What is Keppra?
Keppra (Levetiracetam) belong to the group of generic drugs known as anti-elileptics.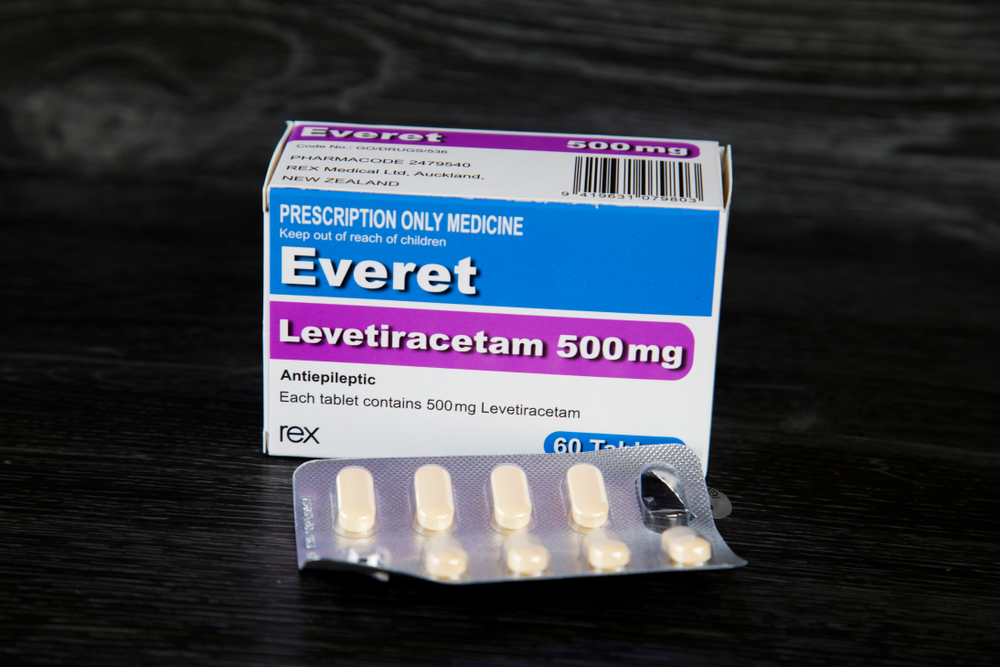 Keppra Facts
This anti-seizure generic drug is available in tablet form (250 mg, 500 mg, 750 mg and 1000 mg) as well as in 100 mg/ml injection solution. This medication is used in combination with other anti-seizure drugs to heal as well as prevent seizures associated with epilepsy. Keppra (Levetiracetam) does not cure epilepsy, but only helps to control epilepsy as long as the generic drug is used by the patient. This generic drug functions by influencing the transmission of nerve signals known as neurotransmitters in the brain. It is not advisable to start or stop taking this generic drug without consulting a physician.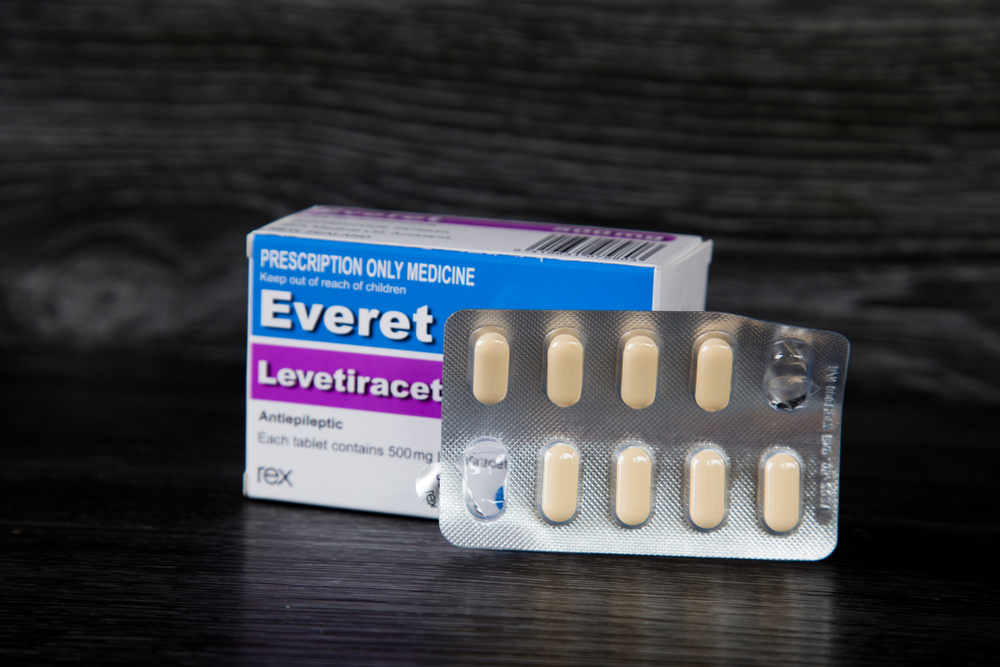 Keppra Indications
Keppra (Levetiracetam) is a prescription drug that can be availed from any authorized drug store pharmacy. This generic drug is prescribed along with other anti-seizure medications to treat myoclonic, partial onset or tonic clonic seizures in children as well as adults. This prescription drug may be given to children above four years to treat onset seizures, to children above six years to treat tonic-clonic seizures and children above 12 years for myoclonic seizures. On specific recommendation of physicians, this generic drug may also be used for other purposes that have not been discussed here.
Keppra Dosage
For adults the normal daily dosage of Keppra (Levetiracetam) is 3000 mg taken orally. However, at the beginning of treatment with this generic drug the daily dosage is usually 1000 mg taken twice in a day in 500 gm doses. The dosage of this prescription drug is raised by 1000 mg per day every two weeks till it reaches the maximum daily dosage of 3000 mg. Immediate release tablets, oral solutions and intravenous solutions of this generic drug is administered twice every day, while the extended release tablets are given only once daily. The recommended dosage for children is 60 mg/ kg, taken twice daily in measures of 30 mg/ kg. However, when treatment with this generic dosage is initiated, the recommend dosage is 20 mg/ kg, taken twice daily in measures of 10 mg/ kg and gradually increased by 20 mg/ kg every two weeks till the maximum dosage of 60 mg/ kg is attained. It is possible that your physician will occasionally change your Keppra (Levetiracetam) dosage for optimum results. This generic drug may be taken with or without food. If you are taking the liquid form of the prescription drug measure the dosage with a special dose-measuring spoon or cup, and not a regular table spoon. Remember many things can influence the dose of this prescription drug that a person needs, such as body weight, other medical conditions, and other medications.
Keppra Side Effects
Taking Keppra (Levetiracetam) for long periods may result in a number of side effects; most common among them are debility, sleepiness, headache, infection, fever, chills, body aches, flu symptoms, stomach pain, and loss of appetite, itching, dark urine, clay-colored stools, jaundice and dizziness. In addition, patients taking this generic drug may experience hostility, irritability, problems in walking or moving, anxiety, mood swings, delusions and hallucinations. Although it is rare, some patients taking the prescription drug may also suffer from a decline in red or white blood cell counts. Antiepileptic generic drugs have been associated with an enhanced risk of suicidal thinking and behavior. Hence, anyone contemplating to use these prescription drugs ought to balance this risk of suicide with the clinical need. Patients who are already taking these generic drugs should be closely observed for clinical worsening, suicidal thoughts, or unusual changes in behavior. Call your doctor immediately in case you have any of these signs of an allergic reactions like hives, breathing problems, swelling of your face, lips, tongue, or throat. Like in the case of other anti-seizure generic drugs, Keppra (Levetiracetam) should not be discontinued suddenly owing to the risk of increased seizure activity.
Keppra Precautions
Talk to your doctor if you are allergic to the medication or any other substance as well as the different medications taken by you. Call your doctor at once if you have any new or worsening symptoms, such as mood or behavior changes, depression, anxiety, or if you feel agitated, hostile, restless, and hyperactive or have thoughts about suicide or hurting yourself. Any doctor, dentist, or emergency medical care provider who treats you should know that you are taking this generic drug. Family members or other caregivers of patients taking this generic drug should also be alert to changes in the patient's mood or symptoms. As is not known whether Keppra (Levetiracetam) is harmful to an unborn baby, tell your doctor before taking this generic drug if you are pregnant or plan to become pregnant during treatment. Nursing mothers should not be given this prescription drug as it can pass into breast milk and may harm a nursing baby.
Keppra Interactions
The Keppra (Levetiracetam) interacts with certain prescription drugs and, hence, they should not be taken in combination. For instance, Probenecid (Benemid) reduces the elimination of Keppra (Levetiracetam) by the kidneys, potentially doubling the concentration of this generic drug in the body and could lead to side effects from probenecid. Before stating to use this prescription drug tell your physician about all prescription drugs, over-the-counter and herbal medications that you are taking. Also tell them about any supplements you take. As caffeine, alcohol, the nicotine from cigarettes, or street drugs can affect the action of many generic drugs, you should let your doctor know if you use them. In case of any interaction with this drug, your physician may adjust your Keppra (Levetiracetam) dosage to suit your precise conditions.